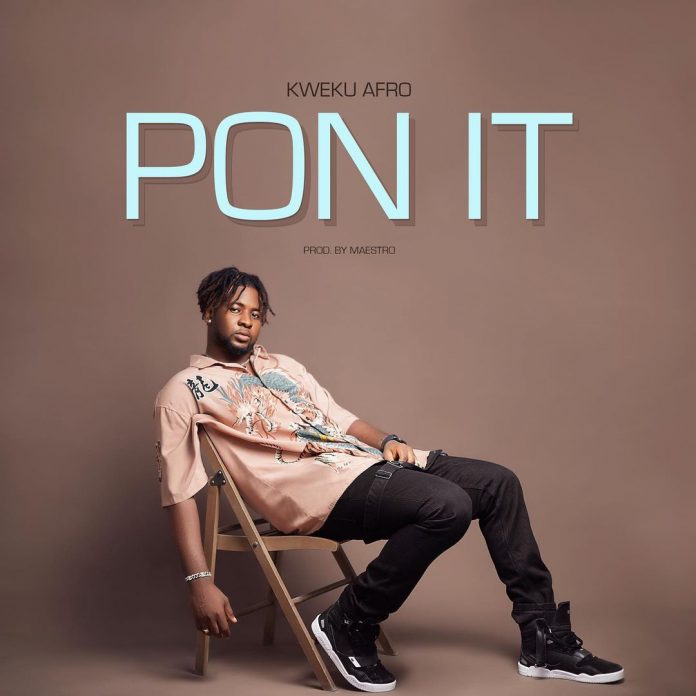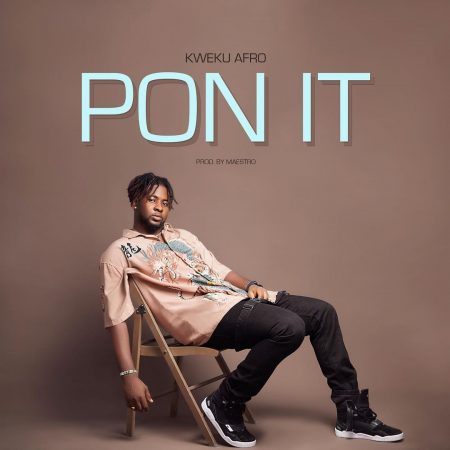 Kweku Afro, announced on Tuesday, the release of his newest single, 'Pon It', which is to be released independently and distributed worldwide by Belgian independent firm, Mulaway.
The new single marks a commercial return by the multi-talented Ghanaian Afro-pop star; a new turn in his musical journey for which he promises "#BangersOnly"… and so he kick starts this next chapter of his music career with one for the ladies
"What can I say, maybe it's just the naughty side of me that came to play on this one," Kweku Afro jokingly remarked. He went on to reveal, "aside it's suggestive inferences, this single from its conceptualization through production to promotion, will communicate another level of 'settlement' and 'grounding' that I have felt to all that hear my sound"
'Pon It' was produced in whole by the 'Maestro' (Kweku Afro's production alias.) "…It came to me as a calm groove and so the sensual melodies seemed like the only way to go to properly compliment it." the 'Maestro' also revealed.
Kweku has been in high spirits in the lead up to the upcoming release and is convinced that such positive energies are what he knows will be carried on to his fans as well as all listeners of this tune and the many more projects he has lined up for the rest of the year. "…cuz we just getting started, my people know we're not playing."