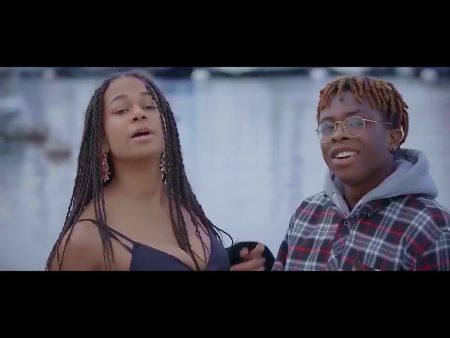 LeFlyyy is a Ghanaian singer, rapper & songwriter Based in Europe. Leflyyy's music has influences from all over the world, but predominantly the AfroBeat sound.
He grew up listening to a lot of Ghanaian Hiplife/Highlife and Nigerian AfroBeat. While in Ghana he got introduced to Dancehall and UK Hiphop
Ever since he was young he used to know most classic local songs that played on the radio by heart and used to sing them all the time. This help shape his diverse sound today.
His promise to his fans is to never stagnate but evolve with time, make good music they will enjoy decades to come.