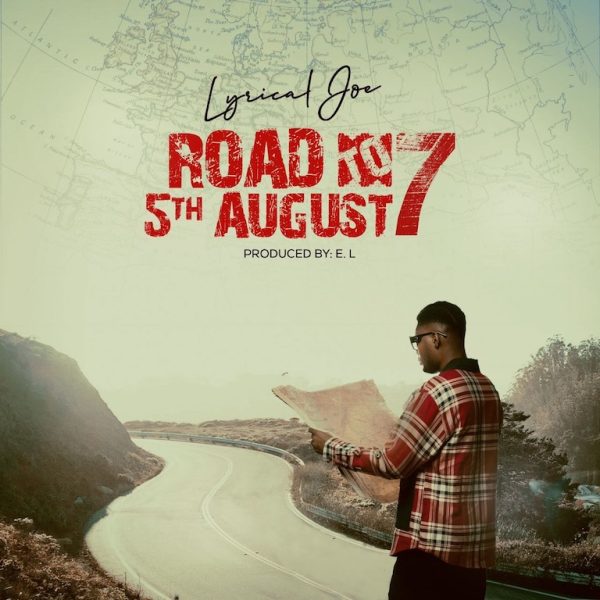 VGMA23 Rap performance winner Lyrical Joe has announced the release of another masterpiece "Road To 5th AUGUST 7"
The annual release sets to usher us into the mood of excitement ahead of Lyrical Joe's 5th August release. The 5th August is an annual release by Ghanaian rapper Lyrical Joe to mark the celebration of his birthday. Born on the 5th of August, the Ghanaian rapper has been celebrating his birthday with a song every year to Mark the anniversary. This year's edition is the seventh in a row he has released the 5th August series.
The Road To August last Year was titled "Self" which Lyrical Joe showed once again his unique style of rapping and setting the bar ahead of his peers.
As music lovers anticipate the 5th August 7 release, Road To 5th August 7 will usher them with something unique and enticing due to its content. Social Media has been on fire since its announcement awaiting the release of "Road To 5th August 7".
The song is out on all platforms, kindly tap on the link to enjoy his greatness.
YouTube:

Ditto:
https://ditto.fm/road-to-august-7