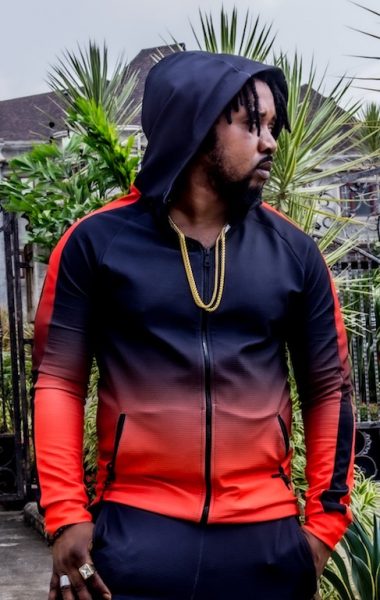 Versatile singer and artiste Mavluz is talking about the lack of focus and attention to other sounds in the music space in Ghana.
According to the singer, Ghana is deviating in terms of sound. He feels that the system is gradually fading out other sounds and trying to push everyone to do one genre of music.
He said:
"We have so many unique artistes in Ghana, and they all do something very unique, so, we have to allow everyone to be themselves if we want to be able to reach different music markets in Africa and the world".
Mavluz also added that it looks like everyone is saying, "oh if you don't do afrobeats you will not get the attention your music deserves".
"Yes, it is good to do afrobeats but we have to understand that every artiste has a different taste and sound hence opening up our doors to embrace all genres like dancehall, hi-life, hip-life and the drills, Ghana music will satisfy more audience than just one market."
When asked if this is the reason why he decided to title his new single Power Cut, Mavluz smiled and answered:
Power Cut because we need to share the light equally and not box our artistes into one circle. So yes, I am not literally saying power cut in terms of stopping anyone, but I am drawing the attention of the industry to the other genres – he narrated.
Power Cut is the new single from Mavluz and it is strictly dancehall.
"I know that my fans, die-hard ones will want something close to my old records, but they should not worry I have more singles coming for them, but this is for the dancehall lovers", Mavluz mentioned.
Power Cut by Mavluz is out everywhere, listen to it below: