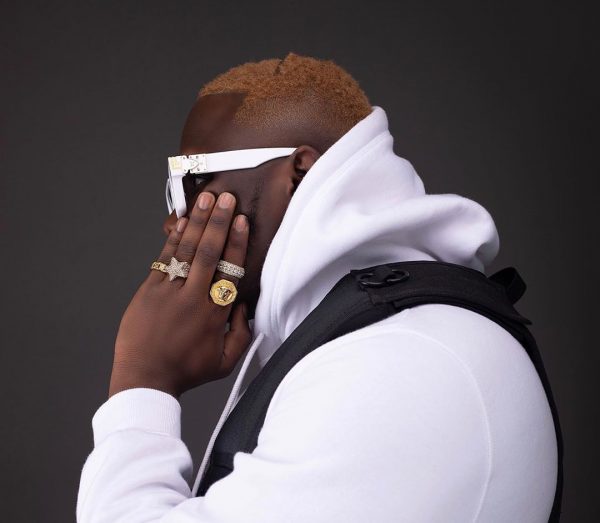 Rapper Medikal last Friday partnered award winning marketing and events company BTL Africa for the maiden edition of the latter's Mi Casa Fiesta virtual concert.
The virtual concert, which was staged in commemoration of the May Day's celebration, is one of the series of virtual concerts to be staged by the best experiential and marketing agency in Africa.
Medikal performed back to back hits to his numerous fans that streamed the event across his numerous social media pages.
Richard Larbi, production lead for the Project and Talent manager at BTL Africa said, "We recognize the work and importance of our healthcare workers. We realize that they are sacrificing so much for everyone to be able to move around freely. Whilst we are sleep they are awake to take care of us, we as a company deem it fit as part of our corporate social media responsibility to organize such events virtually in appreciation of frontline workers and celebrate all workers across them Globe and entertain them so we will partner entertainers to do that. In coming days we will also announce other artistes for our other editions"
Check Out : Larruso – Style Up
Flow Delly, manager of the award winning rapper also said that "We thank BTL Africa for this initiative, we are excited by this collaboration.. We are not in normal times so we are that at least we gave our numerous fans a great show.. We will urge our fans to adhere by the preventive measures spelt out by our President Nana Addo Dankwa and the World health Organization ".
Over 2 Million audience worldwide streamed the event via Medikal, BTL Africa and Zonethree6 various pages.
The show was hosted the ever promising finess king Berima Sean Bills with music from DJ Micsmith and DJ Black.
BTL Africa is the best Pan-African marketing and technology solutions company with offices across the continent, offering bespoke and customized solutions to multinationals and indigenous African brands. We are a holding company for a portfolio of companies specialized in experiential marketing, marketing communications, and AI solution
Watch the virtual concerts below: