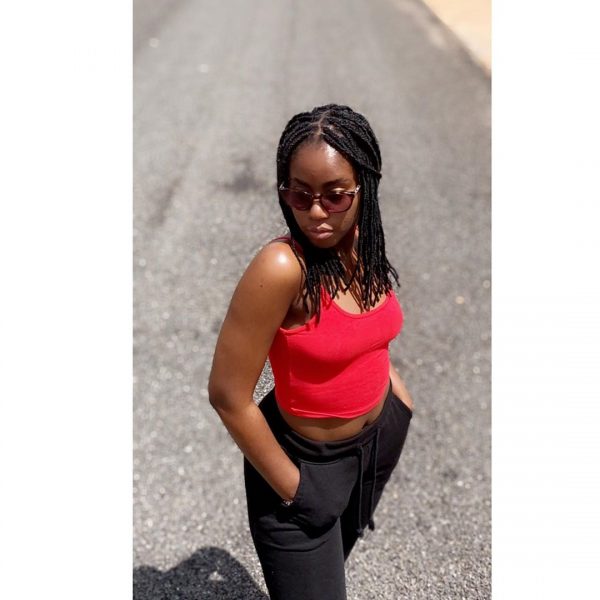 We are in COVID 19 season and who will not want free money for just showing off their talent? All you need to do is sing any song very well and you could stand a chance of getting that big buck.
MzVee is making this happen on the 13th and 14th of May via her instagram account. All you need to do is join her live there and sing any song of your choice. It's all about showing off your talent.
Check Out : Sarkodie Endorses Eno Barony
This is her means of also supporting the young and talented acts as well. Her instagram handle is @mzveegh and you can follow this link below as well. Just turn on your notification and win big.
https://www.instagram.com/mzveegh/
Check out her recent release as well.