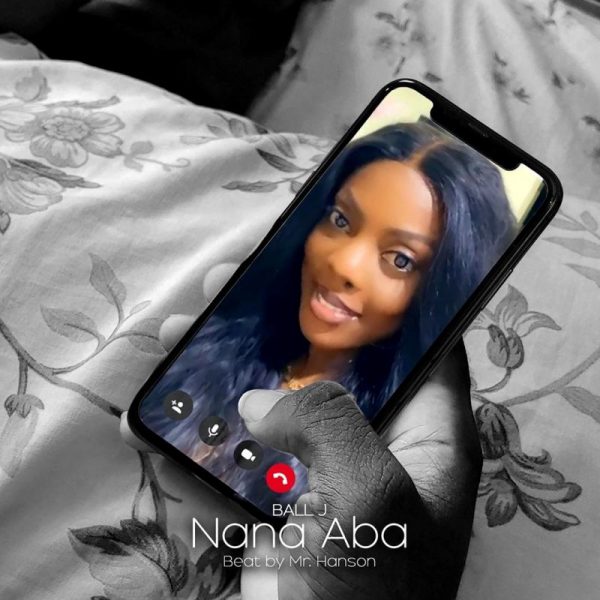 Ghanaian rapper Ball J has delved into love matters as he serenades Nana Aba on his new single.
Known for his hard bars, it kinds of feels different listening to a romantic Ball J, who talks about his loneliness as doesn't get to see his Girlfriend because of the lockdown.
From the song it is obvious, this single was inspired by the recent lockdown which happened in Ghana.
The song in a way opens up Ball J's crush on Ghanaian Media Personality Nana Aba Anamoah.
Maybe this is Ball J's way of professing his love for the Programs director for GHOne.
The song was self-produced by Ball J under the name Mr Hanson.
Listen to Nana Aba by Ball J.
Embed:

The corresponding video for the song follows the tale of two lovers who can only communicate via phone but can meet up to share intimate moments.
The Video for Nana Aba was directed by Ken Ayiah.