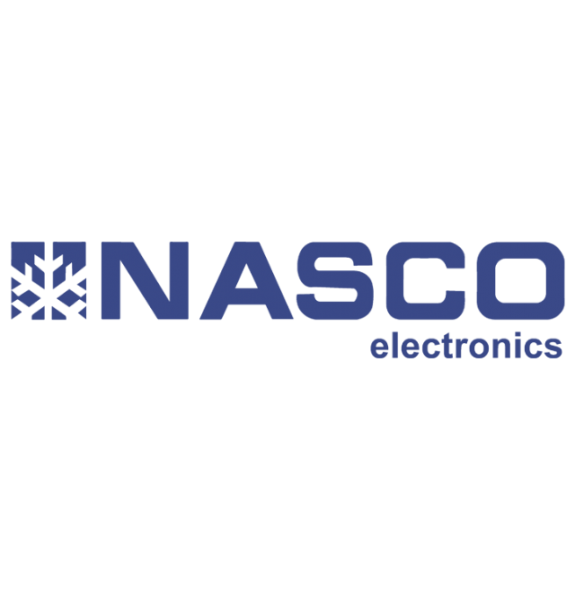 Leading brand, Nasco Electronics, are sponsoring the Next Rated category of the 3Music Awards.
3Media Networks, organizers of the 3Music Awards today said the partnership will see the successful global company, with substantial local presence, provide products to support the category.
The winner of the category gets the latest NASCO 4K 65 inches LED SMART TV, and Party Speaker as well as Home Theatre set among other benefits from the organizers.
Nasco Electronics say they remain committed to the vibrant arts and entertainment ecosystem in Ghana, adding the unique collaboration affords it the opportunity to contribute to a thriving brand.
Sadiq Abdulai Abu, CEO, 3Media Networks, says:
"The sponsorship from Nasco will go a long way to help us firmly consolidate the gains we seek to make with the Next Rated initiative. We have been clear about this from inception in that it gives us these young upstarts a strong foothold in the competitive mainstream music space. That we are able to help them realize dreams that would have taken years to reach, is something that gives us gratification."
The partnership is coming days before the 3Music Women's Brunch and Fan Fest are held on March 7 and 8 respectively.
Check Out : Wala Why – Death Over Poverty Vol.2
All two events underpin the three strands of the brand's 2020 #Powerof3 campaign, which focuses on the Music, the Fan and Impact.
#3MusicAwards20 returns to the Fantasy Dome on March 28.
Nominees have since been announced across 29 categories.
Voting is via the mobile USSD short code *447*3# across all networks.
3Music Awards 2020 is jointly powered by 3Media Networks, Multimedia Group, Fantasy Dome and EandE Ghana.
Press Contact:
Phone: 0556995073