Boasting as always of true music artistry, rapper-songwriter Kweku Lee delivers to his army his latest single "Win Win". Descending from the trails of his hit record "We Move", Win Win' continues to overflow with Lee's experiences in his burgeoning creative career, the hurdles he so effortlessly seems to overcome, and how the race to success is far from a standing surety, but a future meant to be fought for.
Produced by SlvmLife, "Win Win" embodies a much more contemporary feel than his past singles, yet does not hold back in regards to his clear international music references and the chokehold he has on the Ghanaian music scene.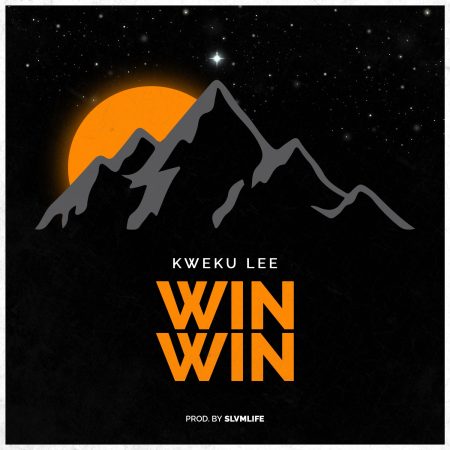 This record is similarly different from all others Lee has ever brought to the world, what with levels of his usual dense wordplay in both the English and Twi dialect, the bass-heavy undertones he dominates with his inspiring lyrics and the message behind this body of music.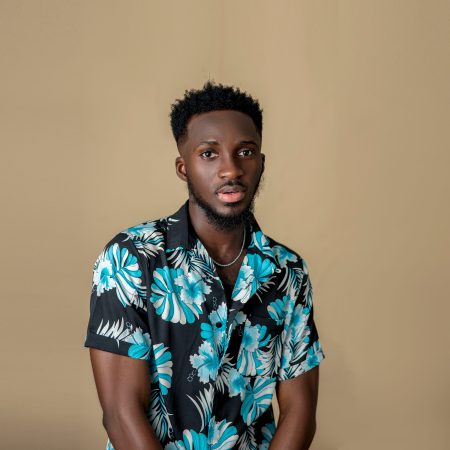 Lee's persona runs amok on "Win Win", and thanks to the liberation he has in creating music with longevity, establishing a theme to inspire generations is an easy feat for Lee. The central theme of this record is perseverance in all facets of life, and with how he easily delivers said message and awakens the sensations of hope in his listeners and fans, "Win Win" is certain to impact the lives of many in the only way Kweku Lee can; by delivering truth amidst the finest beats.
"Win Win" by Kweku Lee is out and available here – https://sg.fanlink.to/winwin