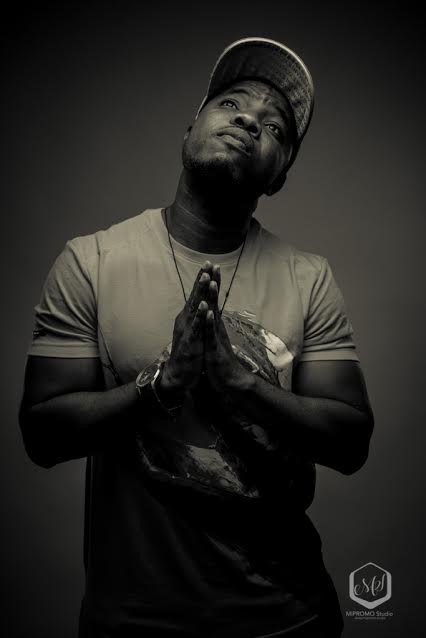 The 2016 4Syte Music Video Awards is upon us. There's a lot to be excited about at this year's show as deserving musicians will be awarded and no category is more enticing than "Best Discovery Video," which sets the proverbial stage for the next big thing in the Ghanaian music industry.
Check Out : Dunsin – I Go Marry You (Prod By NAD Xclusive)
Well, one act GH music lovers should be on the lookout in the 4Syte Music Video Awards nomination is OB with his music video titled 'I Dey Like Am'. Below is the other music artistes he is up against.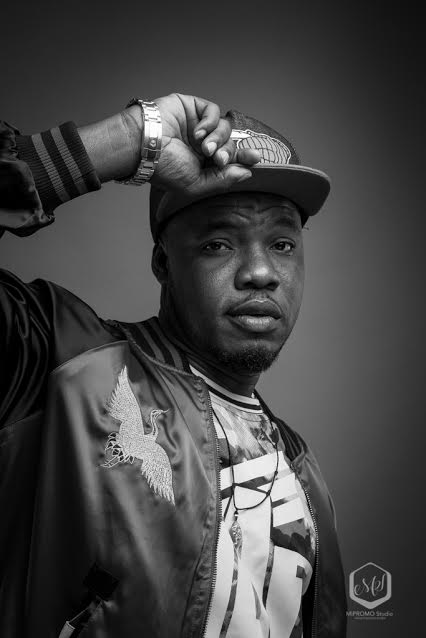 BEST DISCOVERY VIDEO
Medikal – Anthem
Petrah – Baby
Ebony – Dupe
Feli Nuna – I Like Am
LJ – Bow Tie
Watch video here – https://www.youtube.com/watch?v=QIt7S_Mc_q4
Please text DV Ob to 1747 to let OB win the Best Discovery Video award at the 2016 4Syte Music Video Awards.
OB's 'A Dey Like Am" and "Mepe No Saa" singles has simultaneously held the top spots on the Adom 106.3fm's Airtel Chart show hosted by Andy Dosty and Citi FM's count down hosted by Gaddafi.
When it comes to new music, OB has already linked up with Sarkodie to release the celebratory banger 'Odo Criminal' for 2017.
OB is yet to be a year old in the game but has earned praises from Killbeatz, Sarkodie, Dr Pounds, Mix Masta Garzy, Choir Master, Merqury Quaye, Appietus and more.
By now, you've probably heard "A Dey Like Am," and 'Mepe Wo Saa' and if for some reason you haven't, click here (https://soundcloud.com/user-901042533) immediately – to join the winning team.
Good things are coming OB's way as he has been nominated for Best Music Video (AELA BMV) at African Entertainment Legend Awards (AELA) 2016 as he up against Sorakiss (GH), Korede Bello (NIG), Mr 2Kay (NIG), Charass (NIG), Dice Ailes (NIG) and Morris (SIERRA LEONE).
Fans of OB can vote for OB to win Best Music Video @ African Entertainment Legend Awards (AELA) 2016 – http://aelaawards.com/poll-survey/
Facebook Page – OB Nation
Instagram – obnationgh
Twitter – obnationgh
Snapchat – obnationgh