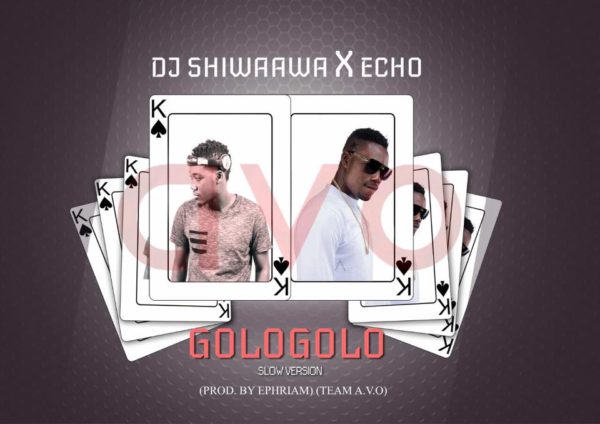 Team A.V.O (Africa's Very Own) bringing to us this new project from DJ Shiwaawa and Echo. It's a slow version of 'Gologolo'. The song has been a blast from the past and we bringing this one to share the wonderful memories.
WATCH: Okyeame Kwame's Spectacular Performance at Mzvee's Tip Toe Concert
You will love the feel of this single which will released on the 3rd of November is a curtain raiser for more good stuffs to come from the management team. You need to wait for it.