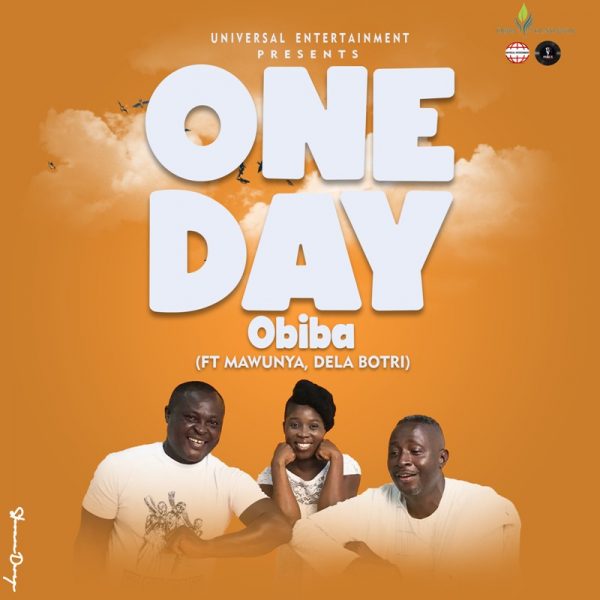 Obiba Sly Collins drops the audio to his latest single "One Day".
Explaining the concept of the song, Obiba says, "we all will definitely die ONE DAY. We have corona virus now and it's like a litmus test to check our readiness for that fateful day when death calls on us, God forbid. We are all running about protecting ourselves not to die of COVID 19, but the reality is, how are we relating to our fellow humans? How are we treating each other? This song is a caution word for us all to reflect back on ourselves and even stay more humble and be kind to each other".
"One Day" features rising Gospel Singer, Mawunya, and internationally renowned Flutist, Dela Botri.
Check Out : Eno Barony – Cheat (Feat. Kelvyn Boy) (Prod. by Samsney)
Listen to "One Day" here (below).
YouTube: