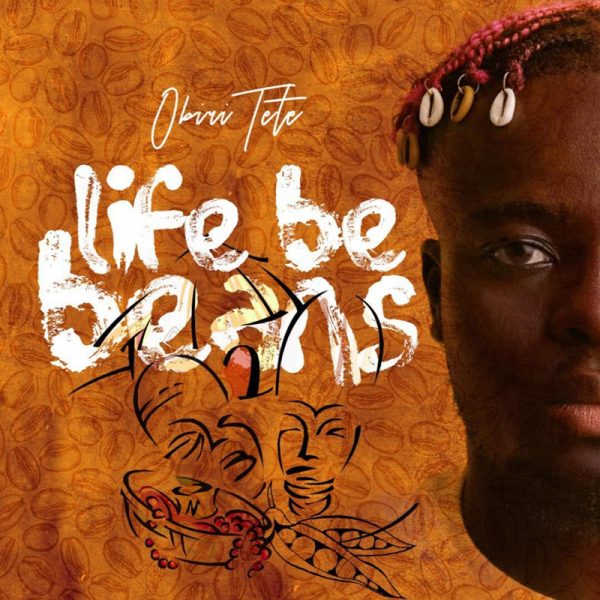 Announcing Obiri Tete's new song, "Life Be Beans" produced by Qwaskya. The composition presented in a very unique way is a message to all to be very strategic about living life.
"Life Be Beans" marks the beginning of a four(4) track project by the artiste to share with lovers of his style of music and message therein.
Stream below
https://ditto.fm/life-be-beans
Listen on Boomplay
https://www.boomplaymusic.com/share/music/44267066?srModel=COPYLINK&srList=ANDROID
Obiri Tete is an independent Ghanaian musucian heavily influenced by Afrobeat icon Fela kuti and other African musicians. The song is available online for streaming and download worldwide.
Interact with Obiri Tete on
Facebook: Obiri Tete
Instagram: @ObiriTete
Twitter: @ObiriTeteLive