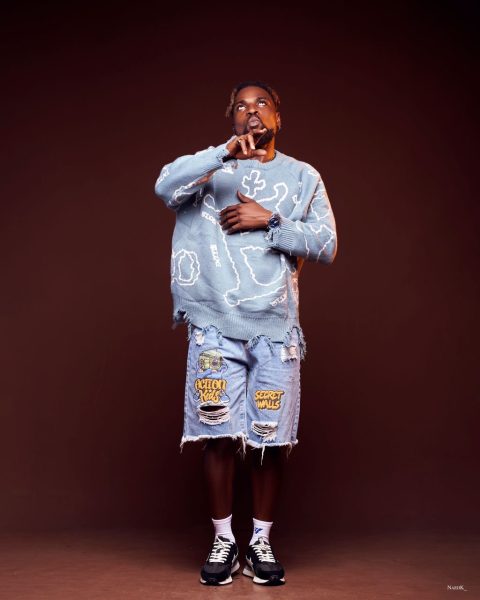 Ghanaian music artist Tony Dath is thrilled to reveal the release date of his upcoming single, "ME P3". Fans and music enthusiasts can mark their calendars for October 27th, when Tony Dath will drop his highly anticipated new track.
Tony Dath, known for his distinctive style and ability to connect with audiences through his music, has been creating a buzz with his previous releases. This new song promises to be a compelling addition to his discography, and the release date is eagerly anticipated by his growing fanbase.
There will be a listening session and Premiering on 26th exclusively for the media and investors.
While the title and specific details of the song remain a well-kept secret for now, Tony Dath's announcement has generated excitement among music lovers and industry insiders. The release date, October 27th, has already become a notable event on the music calendar.
Tony Dath expressed his enthusiasm for the upcoming release, saying, "I can't wait to share this new music with my fans. It's been a labor of love, and I believe it will resonate with them in a special way. October 27th can't come soon enough!"
The artist's dedication to his craft and his ability to convey heartfelt emotions through his music have earned him a dedicated following. The October 27th release date will provide fans with another opportunity to connect with his work.
Tony will follow up with the visuals on his single on the 10th November,2023.