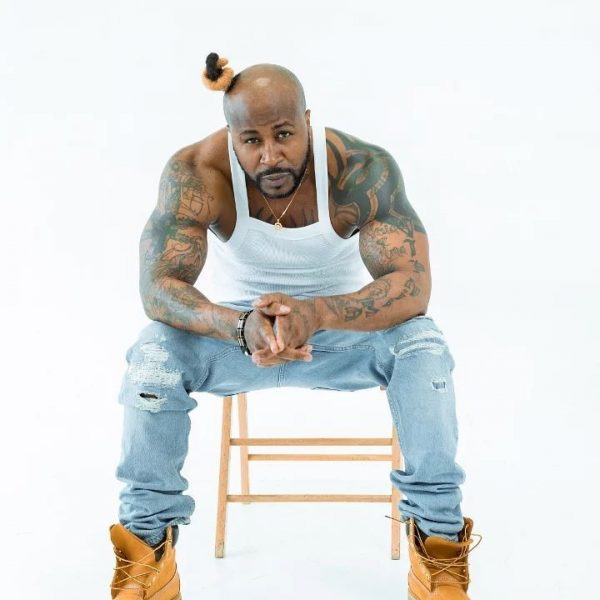 Promzy is the name and music lovers in the late 90s and early 2000 will know him for his hyped up attitude from the music group VIP. The award winning group brought to us hit singles such as Ahomka Womu, Besin, Daben Na Odo Beba, Follow Me and many others.
With so many awards won as well, they are the only group from Ghana whose music has broken through the Nigerian jinx and still making waves in their charts even though they haven't released new music in a while. Emmanuel Ababio is the real name and for sometime now hasn't been part of the group as they formed a new partnership with Reggie Rockstone under the name VVIP.
Currently based in the United States of America, the rapper dropped some promo photos today and social media has gone ablaze with various comments as to whether he is coming back into the music scene. With a! all cropped "sakora" with a ponytail popping up in front and the comments alone bring a different vibe to it as well.
Check it out here as well.
View this post on Instagram

We will keep you updated on what he has ahead. Follow him on these social media platforms
Facebook : Promzy Original
Twitter : Promzy Original
Instagram : PromzyOriginal