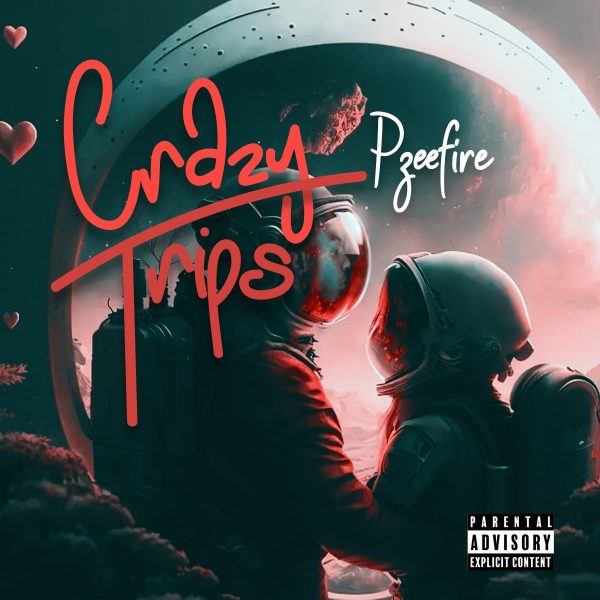 Musician David Ayuba popularly known as Pzeefire has dropped his latest single titled CRAZY TRIPS.
Crazy Trips is a blend of Modern, Upbeat fusion sound of Nigerian's Afrobeats & South Africa's sensational Amapiano brought together by strong passionate vocals with Classic Afrofusion feels with multiple drums, bass and subtle piano melodies.
Pzeefire, on this gold record, praises the African Woman and expressing the "Crazy" feelings she brings so beautifully puts this song in league with some of the biggest Afrobeats/Amapiano records making the world spin today.
Click on link below and Enjoy CRAZY TRIPS by Pzeefire