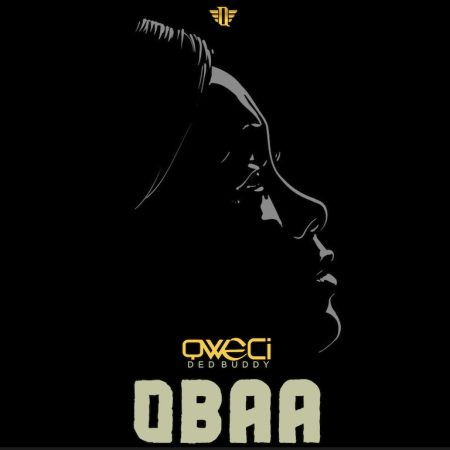 QWECi (Ded Buddy) sets the year off with 'OBAA', an EDM track that hails the strength of the African Woman.
OBAA which is written and produced by QWECi emphasizes on the beauty and strength of the African woman and the need to cherish the hard work of all women.
OBAA is a track off QWECis upcoming EP 'ADANSI' which is slated for release in the first quarter of 2022.
Take a listen to 'OBAA' by QWECi.
The strength of all Women.