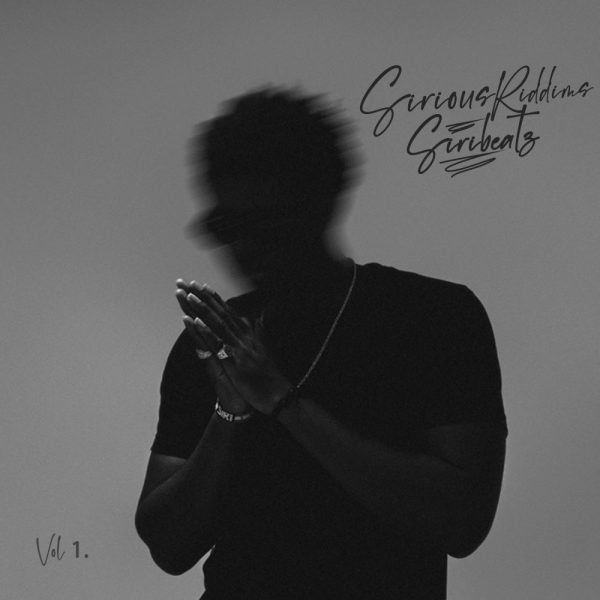 In and around the city of Accra, Siribeatz has built a reputable sonic brand as a beatmaker and producer. With his beats spinning on the decks of key city DJs, radio stations, gyms and party halls, a sonic enigma in the heart of creatives.
With "Sirious Riddims, Vol.1" EP, this Wonderkid is primed to capture the ears and feet of the clubs and music sphere. Bearing insignia of his cultural identity, he brings to life the Ghanaian Highlife sound infusing it with Amapiano, traditional and other modern sound elements from across Africa.
"Sirious Riddims, Vol.1" EP roars to life with 'Afro High Riddim' as the Introductory track, presenting one of the best intros for an instrumental album. With beautiful sax interpolations, it is a good welcome to an immersive sonic experience. With your ears now at full attention, the EP continues to challenge your perception of modern Highlife and other African sounds with 'Love Again' featuring Beaticide and KaiiOnDaBeat.
'Osoya' keeps up the rhythmic challenge with its amphetamine-fueled African rhythms while 'SiriousRiddim' reintroduces the PianoHighlife which Siribeatzcements with his masterful production in 'Sunday Church' – one of the most played instrumental songs from Ghana since its release. The EP ends with a powerful outro with Trench Tunez.
If you already like Ghanaian music and sounds, you'll like this 6-track EP. If you want an earworm, you'll find that in these synth lines. If you want to rock a party, this EP will help you do that. But most of all, if you are looking for a collection of songs and new sounds that challenge the norm and lead you somewhere uncharted, "Sirious Riddims, Vol.1" – an instrumental compilation by Siribeatz is the EP you have been waiting for.
Stream or download "Sirious Riddims, Vol.1" EP across all major digital platforms here: https://push.fm/fl/siriousriddimsvol1