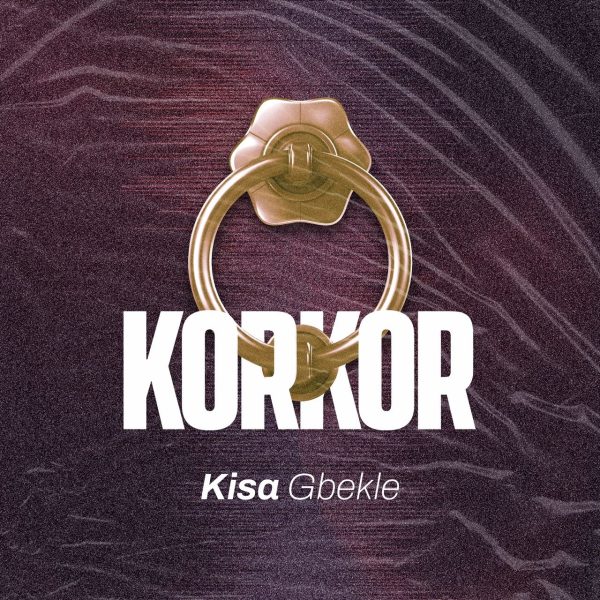 Renowned Ghanaian actress Kisa Gbekle has once again demonstrated her musical prowess with the release of her latest single, "KORKOR."
Listen here: https://onerpm.link/60868687613
The song highlights her distinctive fusion of melodies and alluring lyrics, which have helped her build a devoted following throughout the world.
The vivacious and upbeat song "KORKOR" seamlessly combines Afrobeat rhythms with contemporary pop components to create an addictive groove that listeners will find difficult to resist. The catchy chorus of the song and Kisa Gbekle's soulful voice come together to provide for an uplifting and unforgettable listening experience.
Kisa Gbekle's artistic talent has been praised for its capacity to emotionally and profoundly connect with viewers. By conveying a message of self-expression and empowerment, "KORKOR" upholds this legacy and serves as an anthem for anybody attempting to embrace their individuality.
Follow Kisa Gbekle on social media for updates and behind-the-scenes insights:
Instagram: KisaGbekle
Facebook: Kisa Gbekle
Twitter: KisaGbekle