Two of Ghana's fast-rising female musicians, Sista Afia, and S3fa will be performing at the biggest ladies night out this July put together by Muse Africa called: 'MuseChic Party' happening on the 19th of July at Shuga Nite Club next to Coffee Shop in Labone for only GHs 30.
The Muse Chic party is celebrating all amazing female stars that have been on the Muse Chic show on TV and on social media over the past few months.
Check Out : Strongman Has Been Mistaken For Sarkodie by BET
In talking about the whole party dedicated to women, the Director of Muse Africa, Mr. George Wiredu Duah mentioned that this party is far overdue since women in the music, circles are hardly celebrated at dedicated events hence this event is to bring the female stars closer to their fans.
Also Muse Africa has hosted a lot of amazing female stars on their female dedicated brand, MuseChic so it is only right that we celebrate their hard work and success – He opined.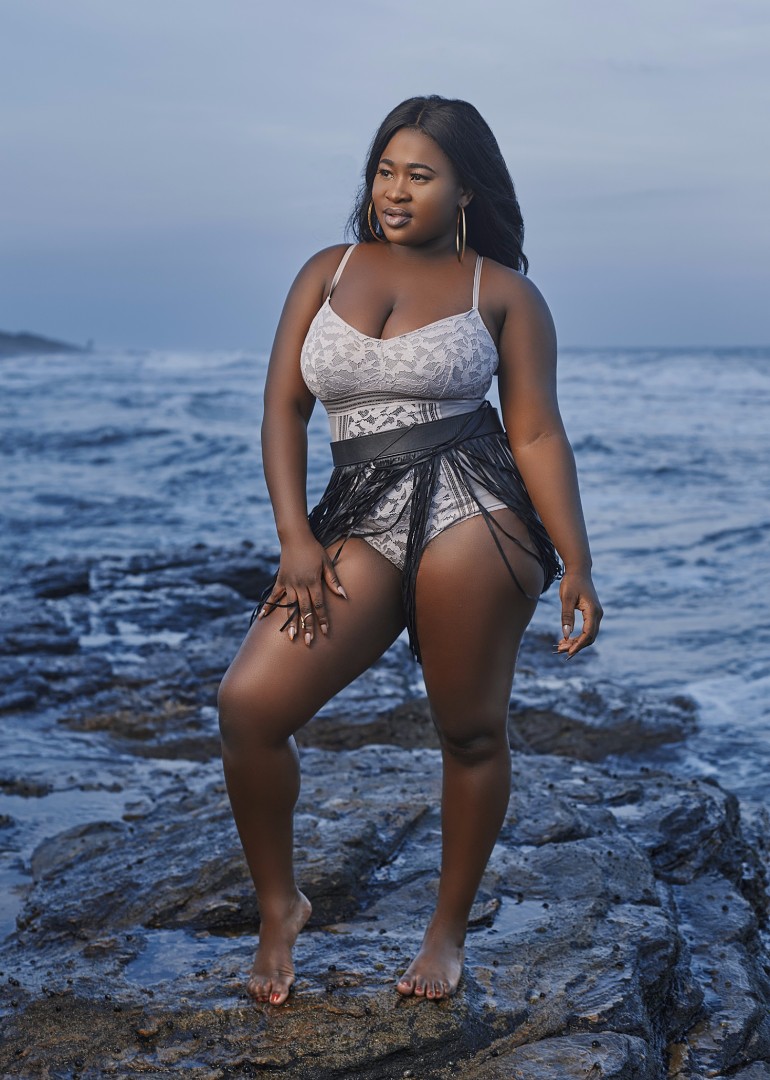 "We decided to celebrate all these amazing women in the industry because the only time women get to meet and have their special Girl's time is in December hence this party is just for the ladies to party and socialize" – He contended.
He also added that this is not to say Men are not allowed, Nope, Men are definitely allowed it is just the theme that is dedicated for ladies and by the way, where ever there are loads of beautiful women, Men are definitely in the mix.
DJs on the night will include DJ Lord of Live98.9fm, DJ Sleek of Pluzz89.9fm, DJ short flex and the baddest female DJ now DJ Highly will all be on the turntables to dish out some good vibes.
RAVE, and Virge Digital are partners to the MuseChic Party happening on the 19th of July inside Shuga Nite Club.