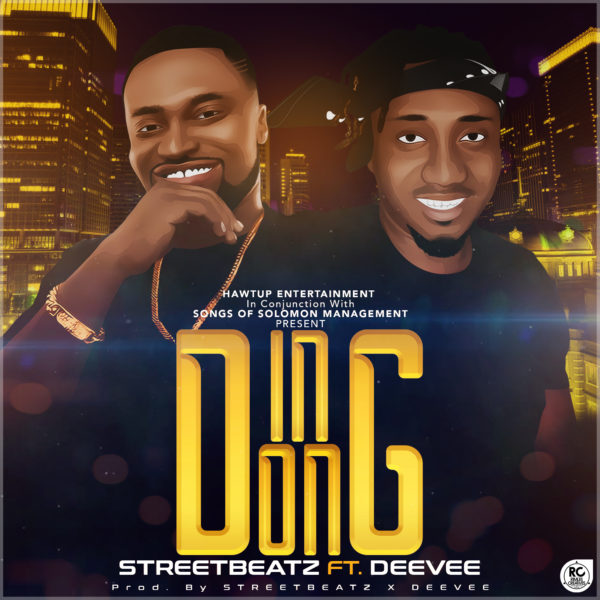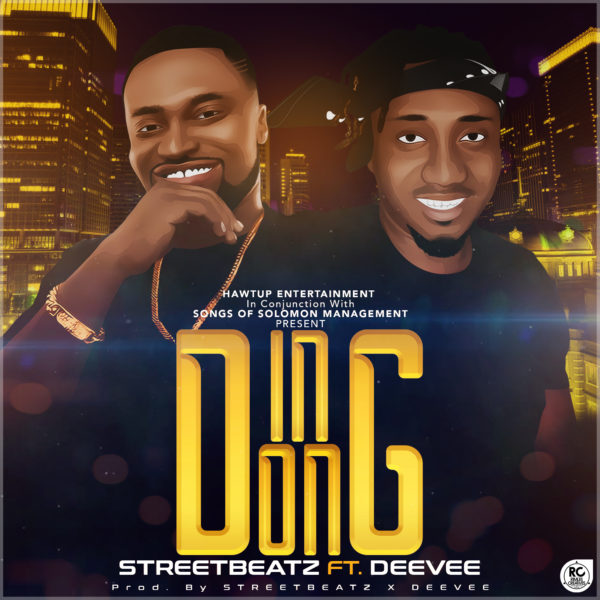 Ghanaian music producer, StreetBeatz credited with some of the biggest song ever in Ghana's music business including Sarkodie's 'Adonai' which features our beloved brother, Castro is about to drops a new album.
The album inspired by what goes on around him as a music producer on daily basis is dubbed "Just Think About It".
It is a mixtape album blessed with eight (8) masterpieces. StreetBeatz creates a perfect situation where he sings of love on four (4) songs and sings of every life activities on the other four (4) songs,
He intends to spread his music to all corners of the world, starting with Africa. Just Think About It features artiste from Nigeria, Seirra Leone, Liberia & South Africa.
The first single to be released off the album is Ding Dong, features Deevee, an amazing singing talent signed to Akon's KonLive Record Label.
https://www.youtube.com/watch?v=AaIfv_ekKaU
Buy on iTunes – https://goo.gl/1zzuR2
Stream On Deezer – https://goo.gl/SziJG2
Buy on Amazon Mp3 – https://goo.gl/4gUL81