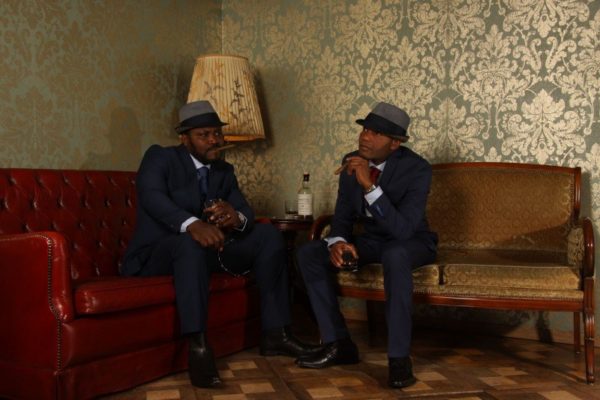 With the aim of promoting the play of more Ghanaian music on our air waves, the CEO of George Britton interactive started "I support 80% GH Music on our airwaves" campaign.
Check Out : Stonebwoy – Escobar (Panda Freestyle) (Mixed by Beatz Dakay)
An initiative meant to get the Ghanaian radio stations to play 80% music from Ghanaian musicians.
This initiative has received a lot of support from Ghanaian artistes, producers, promoters and the latest music duo on the scene, SWITZBOIZ who are making waves across the globe have also stated they are in full support of the agenda.
But if the agenda of the campaign is not made very clear for all to understand, music groups with half Ghanaian nationals doing afro pop which is not typically Ghanaian genre but continentally accepted, may suffer if the campaign becomes a reality ..said Toffi the Ghanaian member and Empire Entertainment Productions Head and CEO of Cedis Endorsed ,Daniel Obeng Fianko a.k.a Cedis.
Cedis also added, he is concerned with where a group like switzboiz will fall with one member coming from Ghana and the other one from Nigeria because not all of them are Ghanaians.
So it is very important we define the agenda very carefully and clearly so we don't sideline Ghanaian individuals who are collaborating with other nationals to produce great music."
About Switzbois
Switzbois are Switzerland base musical duo consisting of Prince Sena aka Toffi a Ghanaian and Emeka Pius Oleh aka Tymless a Nigerian are signed under True Love Records And Ark House Productions.
The two have also stated they are in full support of the campaign to give Ghanaians 80% air play and they hope it will help promote their brand new banger titled "FOTO ..
The question is will it affected them positively or not?
Check out their latest music video.
[youtube https://www.youtube.com/watch?v=iydcIolDyuY?feature=player_detailpage]