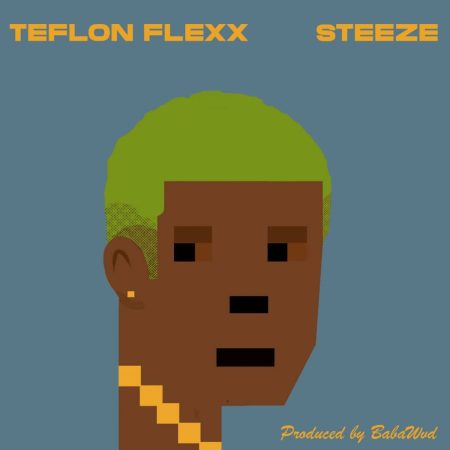 Ghanaian singer and rapper Teflon Flexx is ending the year with a new rap jam titled 'Steeze'.
Stream: https://li.sten.to/MQ0M8BA
The Northern Bad boy as he is called by some fans, feeds the narrative as he details how he is the 'Mr. Steal your girl' with the new tune.
Steeze is a feel-good song that projects all the positive elements of Teflon Flexx. He talks about his lifestyle on the streets of Ghana.
Teflon has had a great 2021 and he will be hoping for a bigger and better 2022, and steeze is just a taste of what fans should expect.
The sweet instrumentation for Steeze is produced by the highly talented BabaWvd.
Enjoy Steeze by Teflon Flexx.