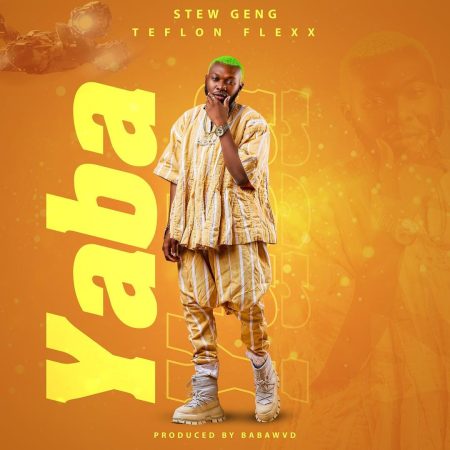 Ghanaian singer and rapper, Teflon Flexx is out with a new single titled 'Yaba'.
Yaba is a rap piece that takes a critical look at rural-urban migration happening in the Northern parts of Ghana.
People leave their homes in the North and migrate to the South especially Accra in search of greener pastures. Some do find it but others fail to gain greener pastures and end up doing meager paying jobs.
In 'Yaba' Teflon Flexx seeks to motivate his fellow Northerners as he also tackles the economic hardships currently going on in the country.
"Migrating from rural communities to urban cities isn't an easy choice, we don't enjoy leaving our families and friends behind to live miles apart but these are hard times and hard times breed hard choices. Yaba drops on Wednesday," Teflon said on social media ahead of the release.
The song opens with the famous "we are sitting on the money" speech of President Akufo Addo and ends with an interview with Teflon Flexx.
Yaba takes inspiration from the mid-2000s hip-hop/crunk era.
Listen to Yaba by Teflon Flexx: https://li.sten.to/9rr6eccv