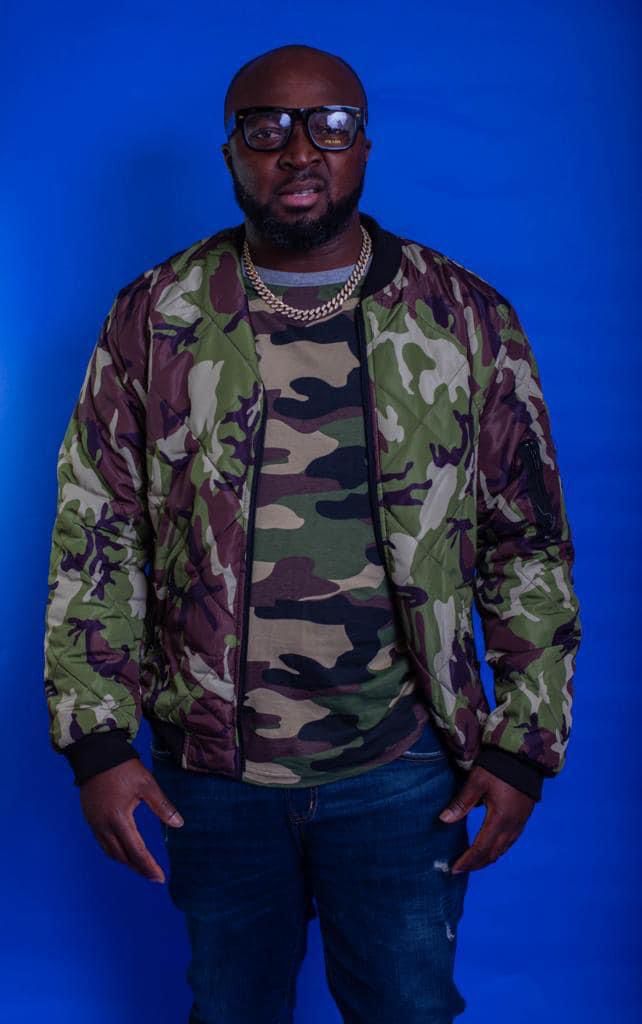 US Based-Ghanaian based artist Eric Frimpong, known by his stage name 'New King,' has released a highly anticipated track titled 'Ebe You Wey I Want.' The vibrant and infectious tune is set to make waves in the music scene, with its unique blend of Afrobeat and contemporary sounds. Fans can now enjoy the rhythm and groove of 'Ebe You Wey I Want' as it hits all major streaming platforms today.
Eric Frimpong, also known as New King, has been steadily carving his name in the industry with his distinctive style and captivating performances. Hailing from Ghana and currently based in the United States, New King's music is a seamless fusion of his West African roots and the modern musical influences he has been exposed to in his American journey.
'Ebe You Wey I Want' is a testament to New King's artistic evolution. The track seamlessly weaves together melodious vocals, infectious beats, and relatable lyrics, creating a sonic experience that is both uplifting and engaging. The song's title, which translates to "It's You That I Want" in English, underscores themes of love, desire, and the pursuit of genuine connections.
Listeners are in for a treat as New King brings his energetic and charismatic presence to 'Ebe You Wey I Want.' With a catchy chorus and a rhythm that is bound to get bodies moving, the track showcases his musical prowess and his ability to create music that resonates with a diverse audience.
The release of 'Ebe You Wey I Want' on all streaming outlets marks a significant milestone in New King's career.
Fans and music enthusiasts are encouraged to head over to their favorite streaming platforms today to experience 'Ebe You Wey I Want' by New King. Whether you're a fan of Afrobeat, contemporary, or simply appreciate well-crafted music, this track promises to be a delightful addition to your playlist.
For the latest updates and to stream 'Ebe You Wey I Want,' visit New King's official artist profiles on popular streaming platforms such as Spotify, Apple Music, and YouTube.