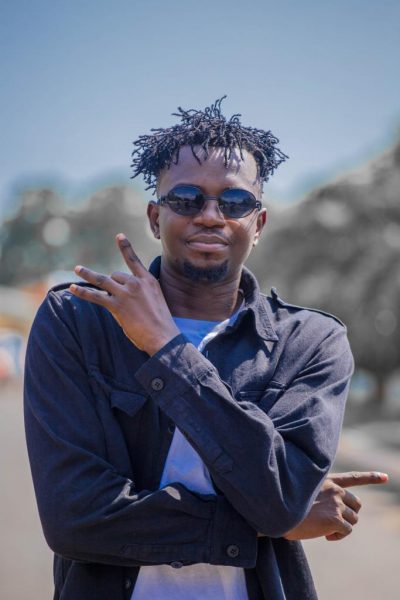 Field Marshall, former label mate with Vybrant Fyah, has made some very salient points in a recent interview on radio.
Field Marshall who was on Class 91.3fm on Saturday, February 29 says "the VGMA Board has done its best over the years to reward artistes and their works but when you look critically, majority of their recognitions are directed towards how popular songs or productions are. This I think is doing musicians and producers a lot of disservice because you have to 'buy' votes to be in the lead and get awarded for it, whether the song is a good one or not, whether the production is top notch or not, they are all about rewarding how popular or who buys the most votes. It is unfair when this happens so many musicians get really disappointed".
Check Out : Dahlin Gage – Bed Time
"Happy Yourself" is the latest release by Field Marshall who now runs himself as an indie artiste. He was known to have shot up to the limelight doing Dancehall music. But the super talented singjay has switched to Afrobeats in the past 3 years and has dropped other classic tunes "Love You Die" and "Tanker".
Watch "Happy Yourself" on YouTube:
Field Marshall used the most part of 2019 to do media tours in Ashanti, Central & Western Regions to familiarize with the media in those zones and build fan base for himself.
Facebook: www.facebook.com/fieldmarshallmusic
Twitter: www.twitter.com/amfieldmarshall
Instagram: www.instagram.com/fieldmarshallmusic