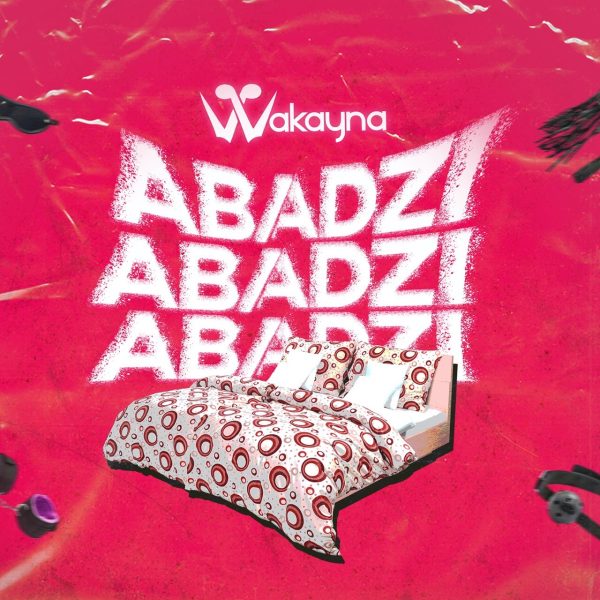 We are thrilled to share that Wakayna has released a new single called "Abadzi." The song is a masterpiece, featuring captivating vocals, mesmerizing instrumentals, and powerful lyrics that will leave listeners spellbound.
Wakayna's music is a unique blend of different genres, and "Abadzi" is a testament to his creativity and artistic vision. The single is now available on all major streaming platforms, so make sure you don't miss out on this incredible musical experience. Production credit goes to ace Ghanaian producer Beatz Dakay.
Wakayna is an innovative and dynamic artist, renowned for his electrifying performances and genre-defying mid-tempo sound. "Abadzi" marks a significant milestone in his musical journey, and we can't wait to see what he does next. Follow @iamwakayna on all social media platforms to stay updated on his latest releases.
For media inquiries, interviews, or promotional materials, please contact Freedom Cry Records at freedomcryrecord@gmail.com or send us a direct message on social media.
Stream, listen and share.
Audiomack:
Apple Music: