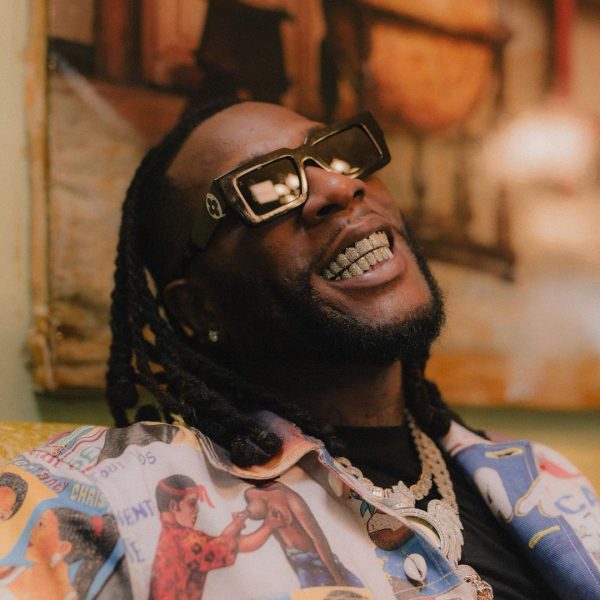 The Global Citizen Live Concert took place over the weekend in New York and Nigeria's Burna Boy was one of the artistes billed to perform at the event. The superstar thrilled the crowd with a wonderful performance.
The Globa Citizen Live festival is a 24-hour concert that is set up to defend the planet and defeat poverty in all its ramifications. The day-long broadcast features appearance from artists, celebrities and world leaders all coming together for one sole purpose. The festival features performances from all around the world, including Lagos, London, Los Angeles, New York City, Paris, Rio de Janeiro, Seoul, and Sydney.
Other Nigerian acts billed to perform at this year's Global Citizen Live concert include Tiwa Savage, Davido, and Femi Kuti. Femi Kuti was one of the first people to perform this year, going on after another African music legend in Angelique Kidjo.
WATCH THE VIDEOS BELOW: