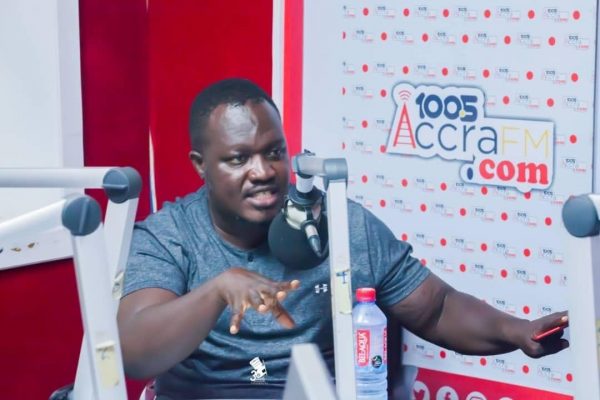 Ghanaian artiste manager and CEO of Speech Productions Enoch Agyepong popularly known as VhimCrew in a post on Facebook has said that Bice Osei Kuffour aka Obuor deserves a Ministerial or a Deputy Minister position looking at his track record as a Musiga President and more.
Check Out : Larruso – Style Up
Read Facebook post below:
The Real test of Leadership is by standing for elections to be voted for and not simply by appointment.
Twice Bice Osei Kuffour stood for leadership position and won hands down.
He led Musiga and made it very attractive and after his exit they're still struggling to sustain that level.
He had the Vhim to stand for the recent Primaries which he lost by a slim margin.
Looking at the condition and circumstances he went into the elections with and all the useless and senseless accusations and his sad moments and still being able to stand, makes us believe indeed he is a Real Warrior.
Leadership is about people who listen and are able to pull strings, it's not about knowing how to sing or produce for years and we have no doubt that Obour is our best bet for us as an industry for a Minister or Deputy position as at now.
Arrogance and Pride is not part of him and that is what you need to have in a leader who wants to serve since Arrogant people cannot serve.
Please Mr President Nana Addo Dankwa we beg you waaaa this second term we don't need a politically favored appointment in our sector, we need a competent appointment and we know Obour is Politically and Competently Qualified.
God Bless you in advance for hearing our concern.
VhimMoveMent