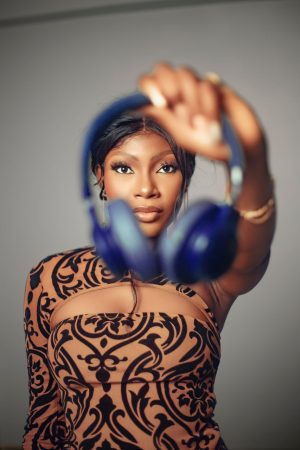 Enterprising female disc jockey, Gal Dem DJ consolidated her status as the finest female disc jockey in Ghana at the most recent edition of the annual Ghana DJ Awards.
The artful young DJ staved off competition from other female DJs to deservedly annex the coveted title of "Female DJ of the Year" at the Ghana DJ Awards 2022 ceremony held at the Silver Star Towers in Accra last Saturday.
Gal Dem DJ performed at several of the most prestigious events over the course of the year under consideration. She was on the bill of performers at Stonebwoy's "Ashaiman to the World Concert", Ghana DJ Awards Pub Fest, Turn On Deck, Tunnel Lounge's Battle of the DJs (The Ladies Affair), Team AVO's "All White Party", Ghana DJ Awards Beach Party, among others.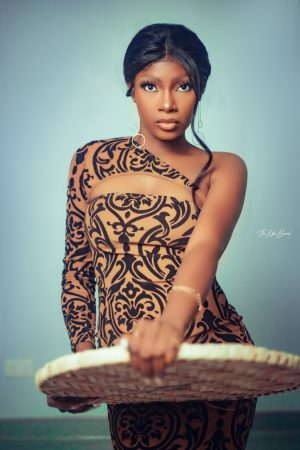 These regardless, she has honoured invitations to perform several sets at the Tunnel Lounge, Purple Pub, Junction 5 Lounge, 4Syte TV, Club Onyx, SunCity, etc., as well as played live on Okay FM, Bryt TV, Metro TV, Hitz FM and MX 24.
Christened Phyllis Delphina Amoah, Gal Dem DJ is a native of the Eastern region of Ghana, a past student of Mfantsiman Girls Senior High School and an alumnus of the National Film and Television Institute(NAFTI). She started disc jockeying in her first year of tertiary education.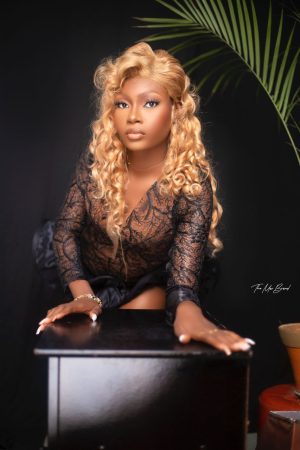 By dint of hardwork, focus and sheer will, she won the "Discovery DJ of the Year" award at the Ghana DJ Awards in 2019. Gal Dem DJ is signed on to Team AVO(Africa's Very Own), a record label and DJ management team.