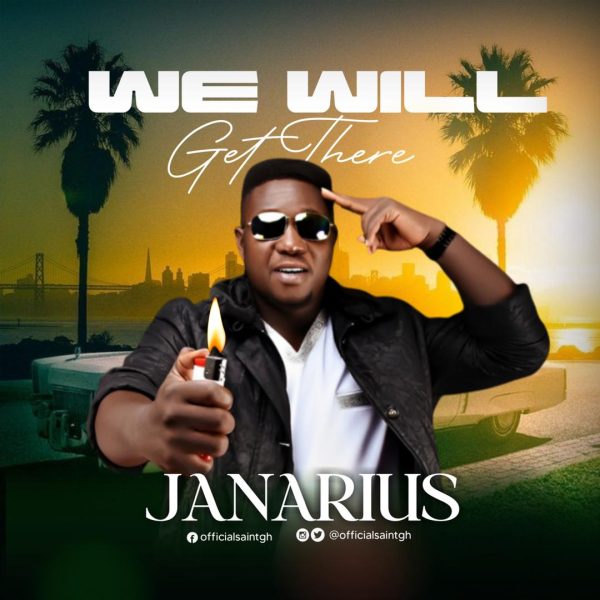 From Saint to Janarius, buzzing Ghanaian act and "Makoma" hitmaker made a major change to his name which has a good purpose looking at the direction he is working to place his brand in the music industry. 
On the 6th of February, Janarius released an 11 track album which is titled "We Will Get There'. An album which has everything for everyone who is a lover of good music and that it was Janarius stands for. Features with Decyple, Sunsu Moa, Ganda Ranks and many others are worth noting on this album here. It's official out on BoomPlay Stream it here 

Janarius is a native of Sandema – Wiaga in the Upper East Region of Ghana. He was raised at Michel Camp Tema. His paretns are Ignatius and Mary Achinkok. He attended Michel Camp Primary School, Michel Camp Junior High School and Saint Martin's Senior High School for his primary and secondary schooling respectively and he loved picking up new talents whiles playing soccer, raising chickens, and designing clothes. 
His recent song, "We will get there", is a life motivational song written to inspire young people throughout the world who are struggling to make ends meet. On the other side, "Makoma" is a love song that was intended to be dedicated to the love of his life.