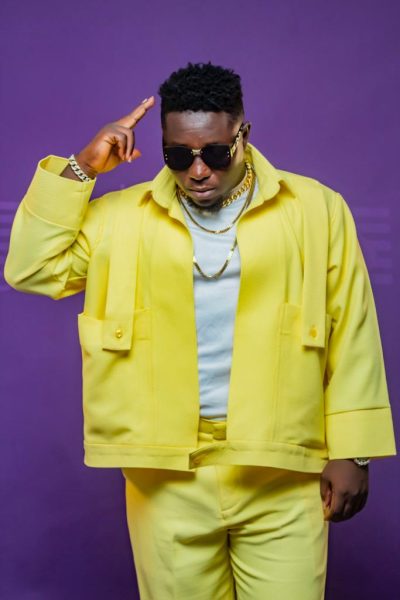 Indeed music knows no boundaries, Ghanaian superstar, Janarius, has made it big on the international stage as he lands a spot on the Brazil Top 100 trending songs chart with his 'We will get there' single.
'We will get there' the lead single of his 'We will get there' album released earlier this year is fast catching up with music lovers across the globe. He comfortably debuts and sits at the 96th position of the Brazil Top 100 Trending songs.
Check Charts here –

The infectious beats, mesmerizing vocals, and unique Afro-pop sound made this feat possible.
'We will get there' is an inspirational song produced by Brainy Beats which has one important message; never give up, you will get to the better ground.
Janarius Achinkok, popularly known as Janarius is a musical lion from Ghana, he has been making waves in the local music industry with uplifting lyrics and energetic performances. Janarius effortlessly blends traditional Ghanaian music with contemporary pop, creating a fusion that is impossible to resist.
Brazil, known for its rich musical heritage and soulful rhythms, has always been a tough market to crack for international artists. However, Ghana's Janarius has defied the odds and managed to land this great achievement. This is no small feat! Janarius debuted at number 96, and his popularity is only going uphill from here.
Janarius's breakthrough in Brazil has not only marked an incredible achievement for him but also highlighted the power of music as a universal language.
His joyous tunes, thoughtful lyrics, and energetic performances have brought communities together, transcending language and cultural barriers. Janarius's music serves as a reminder that we are more alike than different, and it's through the power of music that we can bridge these gaps.
From humble beginnings in Ghana to conquering hearts in Brazil, Janarius is set to take his music to higher grounds together with his Northern International Group and other stakeholders.
Listen to 'We will get there' here