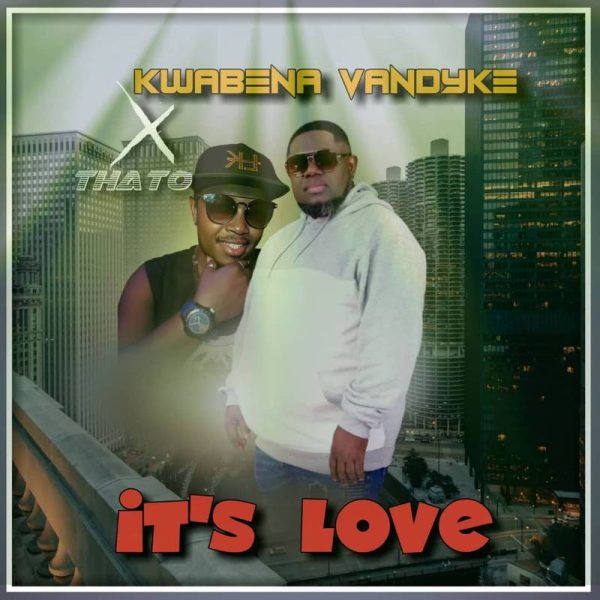 Ghanaian artist Kwabena Vandyke has released a new hit single titled 'It's Love'. This hot new track features the soulful vocals of South African singer Thato, creating the perfect blend of African rhythms and afro-pop beats.
The catchy chorus and smooth blend of melodies make this song an instant hit, perfect for any mood or occasion.
Vandyke has always been known for his unique sound and style, and 'It's Love' is no exception. With its infectious beats and soul-stirring lyrics, this track is sure to set dance floors on fire across the continent.
Fans and music lovers alike are sure to fall in love with Kwabena Vandyke's latest work of art.