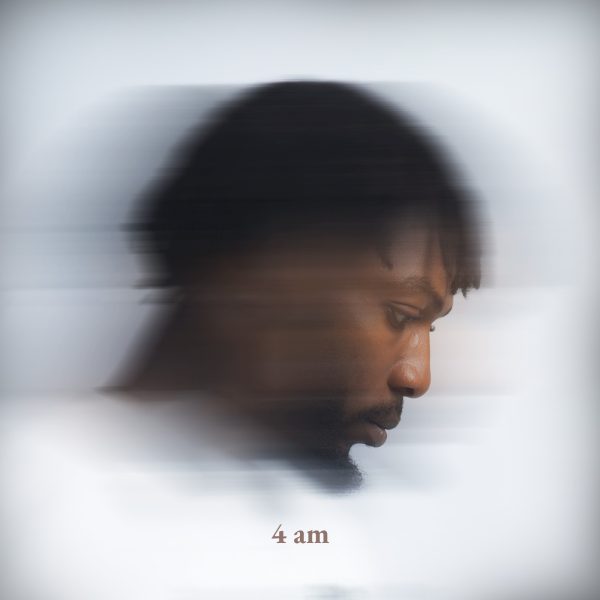 Ghanaian singer Mullah finds his freedom as he debuts his first single titled 4 AM.
"4 AM" is Mullah's introspective masterpiece, delving into the pain caused by toxic relationships with emotionally unavailable partners driven by materialism.
Stream 4 AM: https://afrisounds.lnk.to/4AM
The song highlights the detrimental impact on his mental well-being and empowers listeners to recognize their worth.
Central to "4 AM" is a transformative moment—a dawn realization that ignites Mullah's determination to make a bold decision.
This pivotal event echoed in the song's title, adds a profound layer to the narrative, symbolizing the turning point where Mullah seizes control of his life.
"4 AM" is a resolute anthem for those seeking freedom from damaging partners, delivering a powerful message of empowerment and self-worth.
This debut single is not only a significant milestone for Mullah but also a moment of celebration for fans who have eagerly awaited his arrival on the music scene.
Listen to "4 AM" here:

About Mullah
Mullah is an alternative artist from Ashaiman, Ghana. His music is a fusion of alternative and mainstream African music, as well as R&B which serves as an authentic and unconventional expression of his soul, offering an unfiltered glimpse into his vulnerabilities and truths.