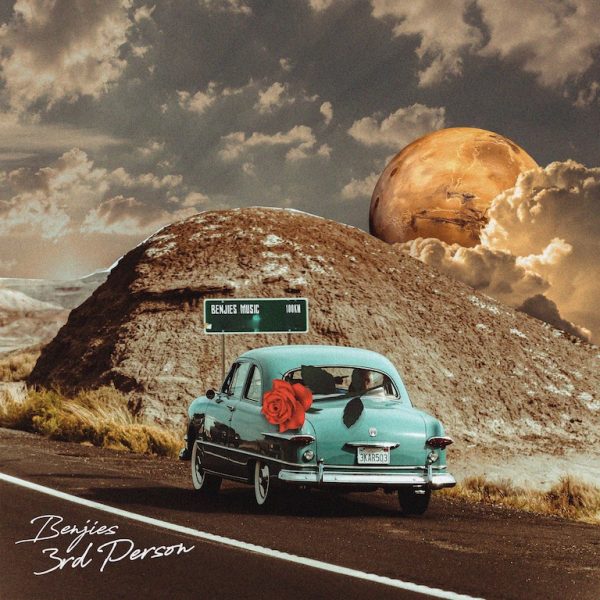 Rising Ghanaian sensation Benjies has unveiled what is meant to be the ultimate anthem for lovers, song titled "Third Person" on July 28th, 2023.
Ghana's music scene has been thriving with a plethora of talented artists, and among them, Benjies has been making waves with his exceptional musical prowess since the release of his first single "On The Go".
"Third Person" is a melodic exploration of love and self-discovery. The song's introspective lyrics delve into the complexities of relationships and the emotions that often remain unspoken.
Benjies' soulful vocals add depth to the song's narrative, drawing listeners into a world of raw emotions and vulnerability.
The rising Sekondi-Takoradi sensation has released his highly anticipated single titled "Third Person," and fans and critics alike are already lauding it as a masterpiece that showcases his unique style and creative brilliance.
The single's infectious melody and relatable themes have the potential to resonate with audiences worldwide, and it is evident that Benjies is set to become an international sensation.
With his amazing vocal ability which consolidates the rich hints of conventional African percussions.
Stream "Third Person" on all major digital platforms.
Streaming Link : https://songwhip.com/benjies/third-person