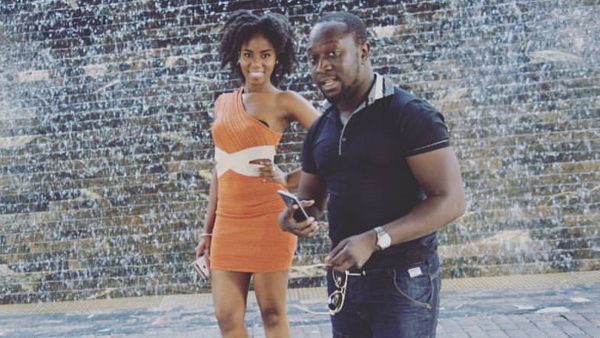 Ghanaian songstress, Vera Hamenoo-Kpeda, well known as MzVee, has revealed her former manager, Richie Mensah was not in support of her decision to quit music.
She told Nana Ama McBrown on UTV's 'United Showbiz' program that she informed the CEO of Lynx Entertainment about her decision years ago before she finally decided to take a break from active music.
Though Richie was against her decision, MzVee said he saw it coming.
"The only person I could talk to was Richie. So as for Richie in somewhere 2017, we had the discussion and I told him that I think I will be stopping the music soon because he knew I was going through something. So 2018, end part of 2018 when I told him I'm going to stop, he was like he knew it was coming so that was it. He didn't want me to stop but that was it," she stated.
The 'Come And See My Mother' composer also talked about the severity of her depression which pushed her to take a break from the music scene.
"In 2019, I took a yearlong break from music but I didn't know I was going to come back. The depression was very serious so with all the thinking all that came into my mind was that I was going to stop the music because I was just done. I wasn't even thinking straight then. All I knew was that I was not ok so I just needed time off so I just went off the scene," said MzVee.
She further stated: "I'm the type of person who doesn't speak up much, I don't share my thought with people because I'm very to myself. When I was growing up my mother will say Vera you, I don't know what you are thinking. I can come from school straight to my room, I was very by myself. Secondary School, from dormitory to class. It's just how I've been because growing up we were in a very strict home and we weren't allowed to have friends and play around so I was antisocial so sharing my thoughts with people is not something I never knew how to do so anytime I had a problem, it was all on me and then it compiled to a point that it was just driving me insane."
Source : ZionFelix