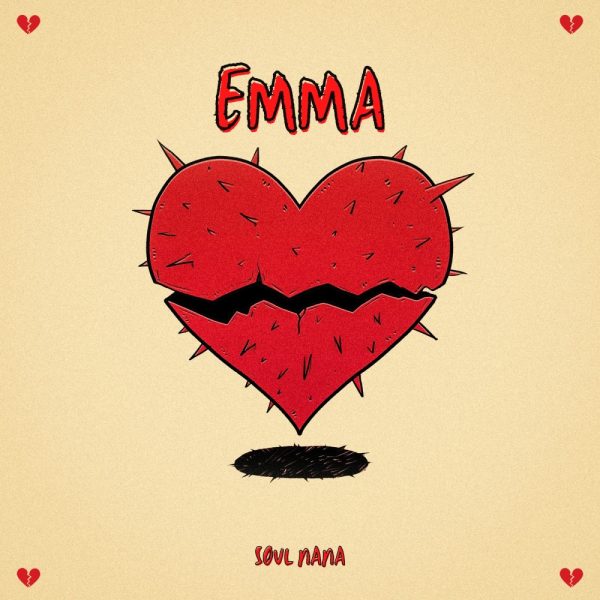 Ghanaian-born musical sensation, Soul Nana is set to electrify the airwaves with his latest Afrobeats single 'EMMA.' Singing in the melodious Nigerian Yoruba language, Soul Nana serenades listeners with a heartfelt tale of love and heartbreak, bringing his own unique flair to the world of Afrobeats.
​​​​​​
'EMMA' is more than just a song; it's a soulful journey that transcends borders and languages. Soul Nana, who hails from Ghana, uses the universal language of music to convey the emotions tied to love and loss. The title 'EMMA' itself is a nod to his Christian name, Emmanuel, adding a personal touch to this captivating release.
In 'EMMA,' Soul Nana seamlessly blends pulsating rhythms, infectious beats and his velvety- smooth vocals to create a track that is bound to set dance floors on fire. The fusion of Ghanaian and Nigerian musical influences creates a sonic masterpiece that showcases Soul Nana's versatility as an artist.
Soul Nana shared his inspiration for 'EMMA,' saying, "This song is a tribute to love and the complexities of the human heart. It's about the joy of finding love, as well as the pain of losing it. I wanted to express these emotions through the vibrant sounds of Afrobeats."
Stream 'EMMA' here: https://onerpm.link/458282355781
Stay connected with Soul Nana:

• Instagram
• Twitter
• Facebook