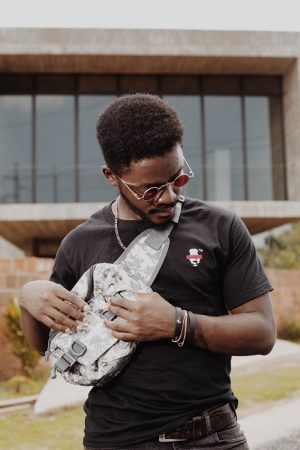 Angry Panda Music Group signed artist Q, Known in real life as Nii Dodoo Otoo, the versatile musician has shown himself as a promising artist due to his quality work rate, lyrical quality, hard work, and humbleness in the music industry.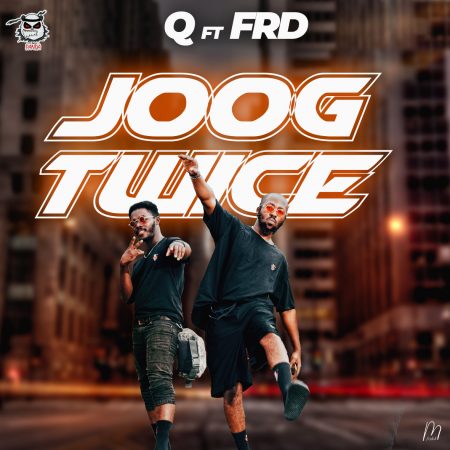 Q will officially release his debut song "Joog Twice" which will feature FRD on February 17th.
He made this announcement on his Facebook page as well as other media outlets.
https://web.facebook.com/permalink.php?story_fbid=10220975773638732&id=1073238717
YouTube video Of Q Announcing Joog Twice for 17th February