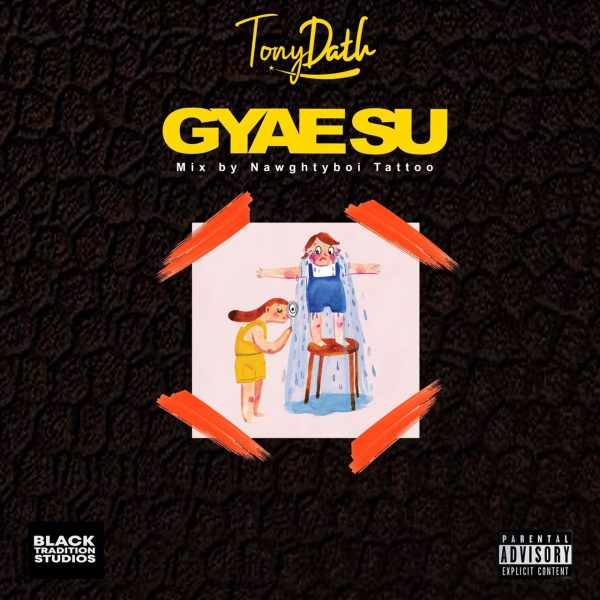 Ghanaian singer and songwriter, Tony Dath has released his latest single, 'Gyae Su', The budding musician with this new potential single will surely warmed himself into the hearts of music lovers with the life relating tune.
Stream here: https://songwhip.com/tonydath/gyae-su
Crafted by the talented singer-songwriter Tony Dath, "Gyae Su" is a powerful ballad that delves deep into the universal themes of love, loss, and resilience. With soul-stirring lyrics and a hauntingly beautiful melody, the song promises to strike a chord with music enthusiasts from diverse backgrounds.
The song's timely release comes at a time when people are seeking comfort and solace through music. "Gyae Su" serves as a poignant reminder of the strength within us to overcome life's challenges, offering solace to those who may find themselves in moments of vulnerability.
As the world embraces "Gyae Su," Tony Dath hopes to connect with fans on a personal level and provide a sense of unity through the power of music. The song is available on all major music platforms, including, making it easily accessible to music lovers worldwide.
If you are searching for new music, look no further: "Gyae Su" is a must-listen. It has something for everyone and has a catchiness to it. It boasts compelling guest performances and a dizzying set of verses that set Tony Dath up as a versatile artiste with no qualms about switching his style.
Get connected with Tonydath via the social media handles below:
Instagram: @tony_dath
Twitter: @tony_dath
Facebook: Tonydath